Consensus workshop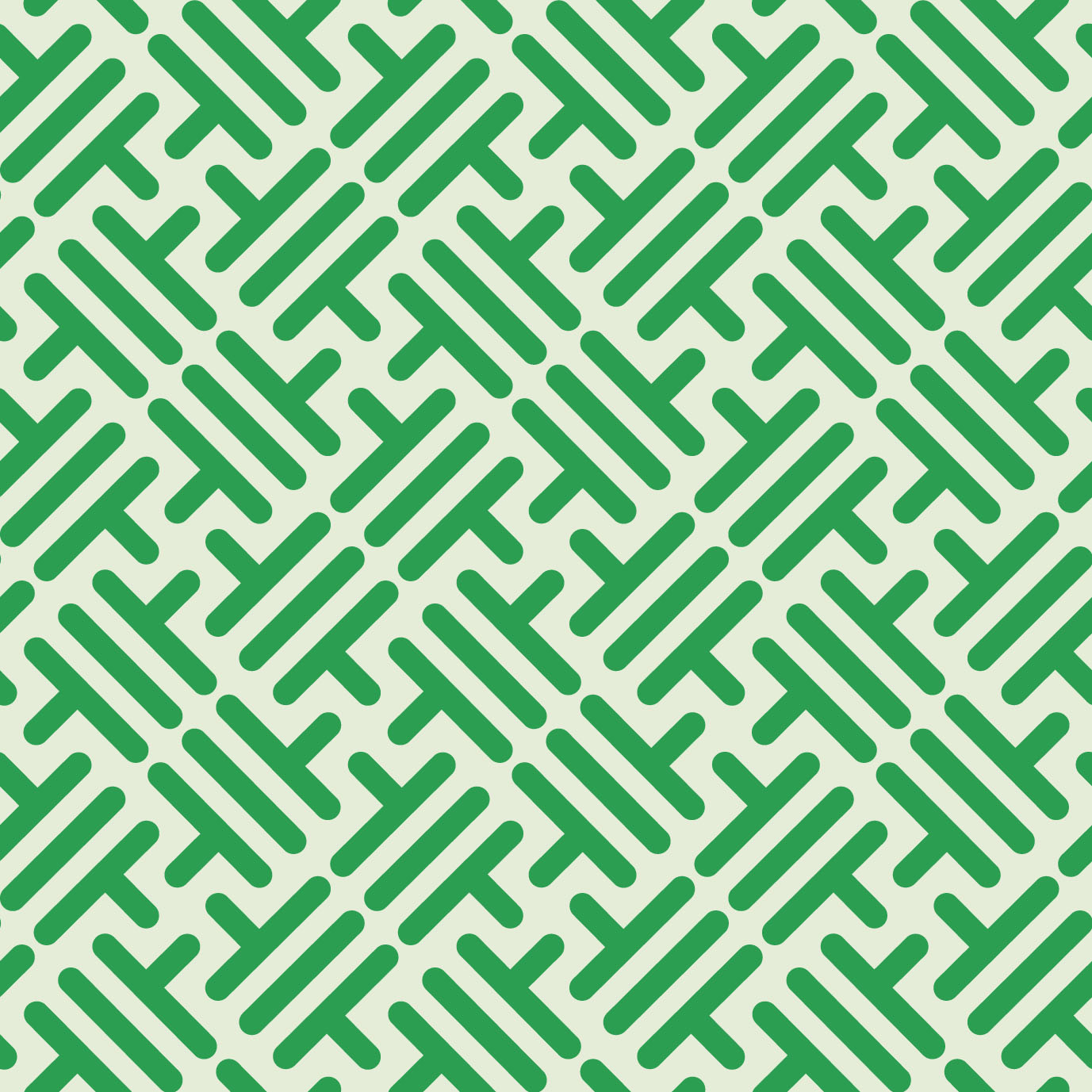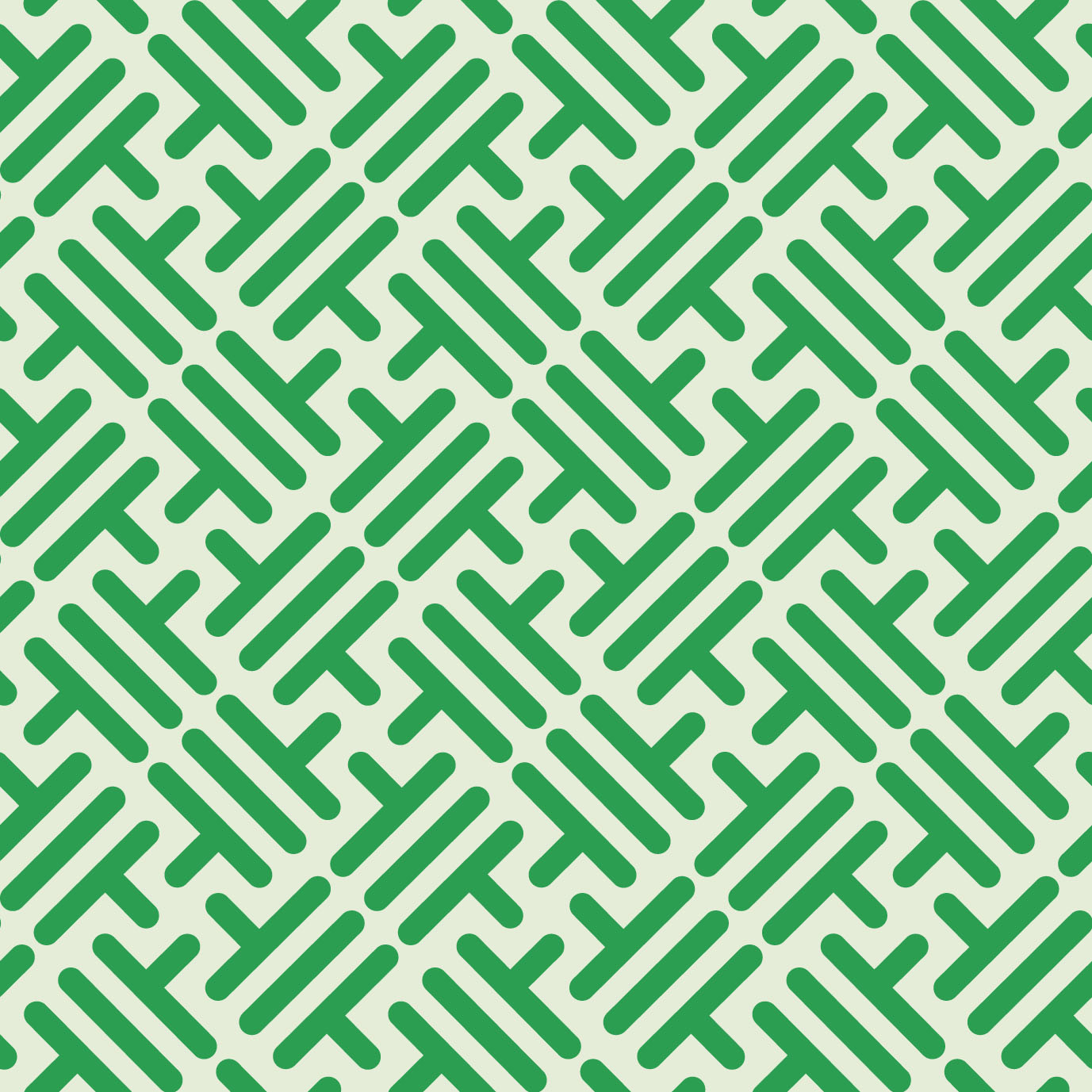 Consensus workshop
Getting to practical, meaningful consensus
What? A half-day structured workshop for a group to generate consensus around an issue or concern.
When? When a group feels "stuck", either due to changes in circumstances (such as the beginning or end of a project), or due to misunderstandings, differing priorities, or other kinds of misalignment.
Who? The people who need to reach consensus. Multiple perspectives welcomed.
How? Using a methodology from the Institute for Cultural Affairs, the workshop relies on a combination of individual, small group, and larger group work to get from individual understandings of the situation to a finished product expressing the group's consensus.
Why? Because you need to integrate everybody's thinking and develop it into something that everybody can live with going forward. Things can get heated, but the end product typically surprises with its richness and its applicability.